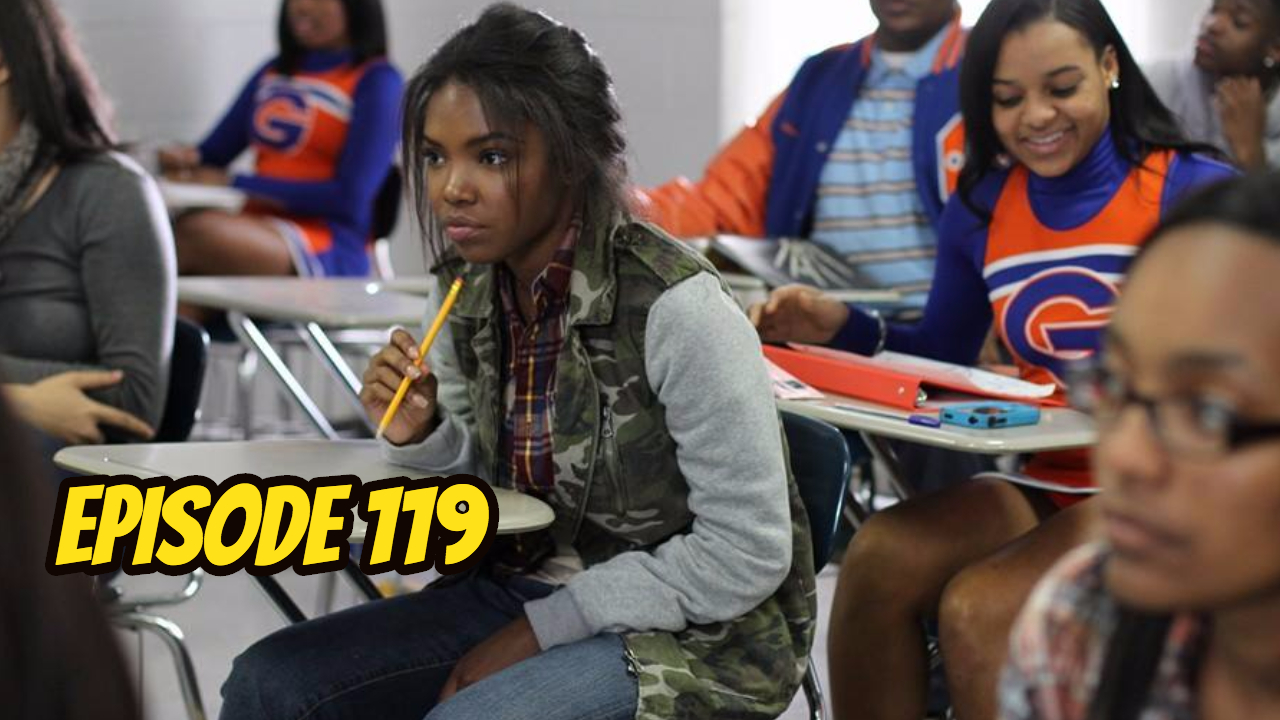 After coming back for her final year in high school, Grace (Ryan Destiny) is forced to deal with school bullies, her one remaining friend, and new faces all the while trying to handle the death of her best friend, Andrea (Paige Hurd) from the previous summer.
Grace is forced to comes to terms with what it means to be a woman while having examples like mother, an aging woman who uses sex as a weapon for survival, and Andrea's sister who is stuck trying to decide where she wants to go.
Directed by Ty Hodges works to weave a tale of teenage girl perspectives on sexuality, outsider-ship, and mourning in the face of a tragic loss.