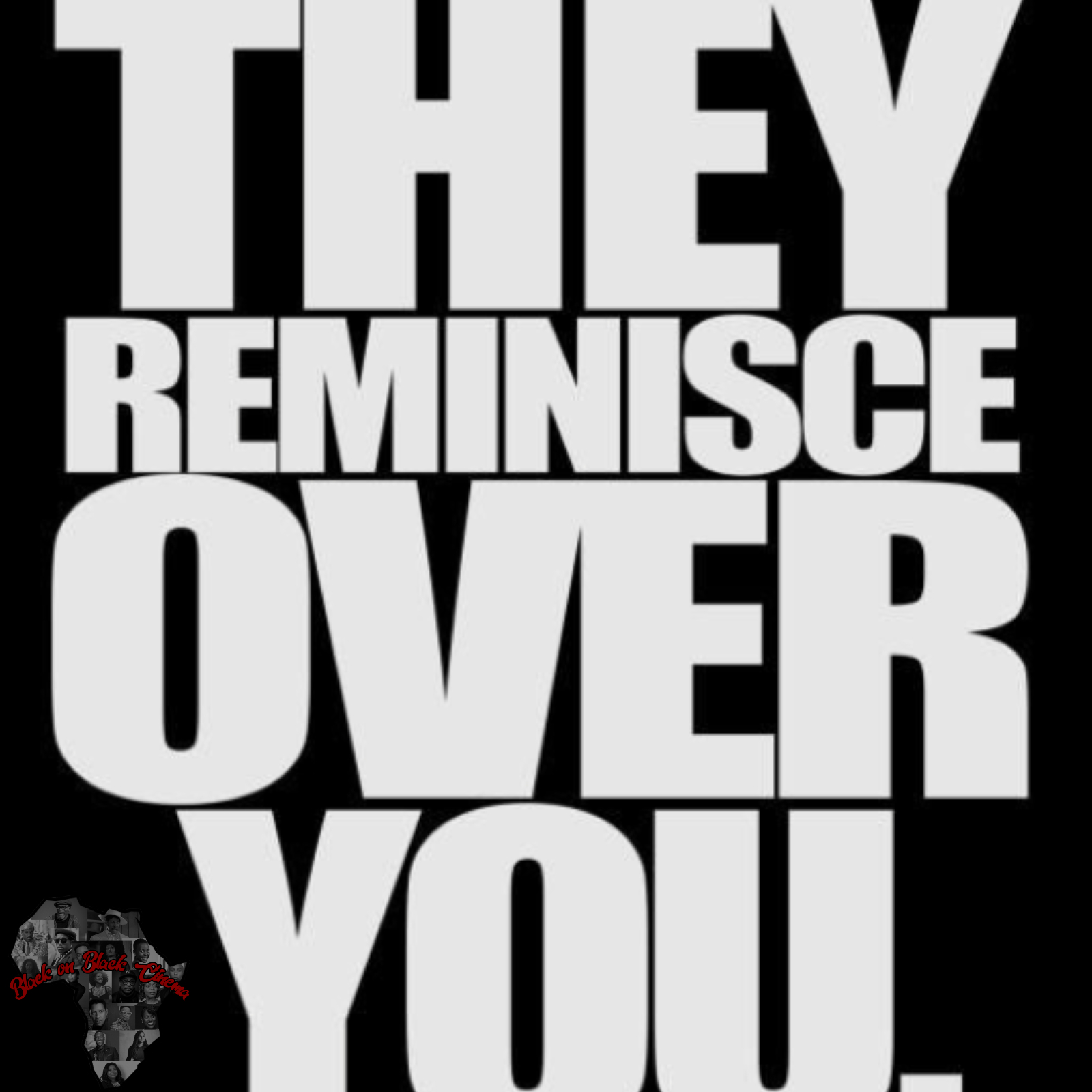 This week on Black on Black Cinema, the crew is back with the preview to the milestone 200th episode! This week they introduce the next film which is sure to make an impact! The 2001 comedy "Two Can Play That Game."
Synopsis: When it comes to matters of the heart, keeping her man happy and committed is all in a day's work for Shanté Smith (Vivica A. Fox). Shanté is so adept at navigating the waters of romance that her best girlfriends depend on her for advice whenever man trouble clouds the horizon. But when Shanté's boyfriend Keith (Morris Chestnut) is caught red-handed stepping out with her nemesis Conny (Gabrielle Union), Shanté institutes her Ten Day plan to get her man in line.
The random topic this is us just thinking back about monumental times across the span of almost 9 years of work.